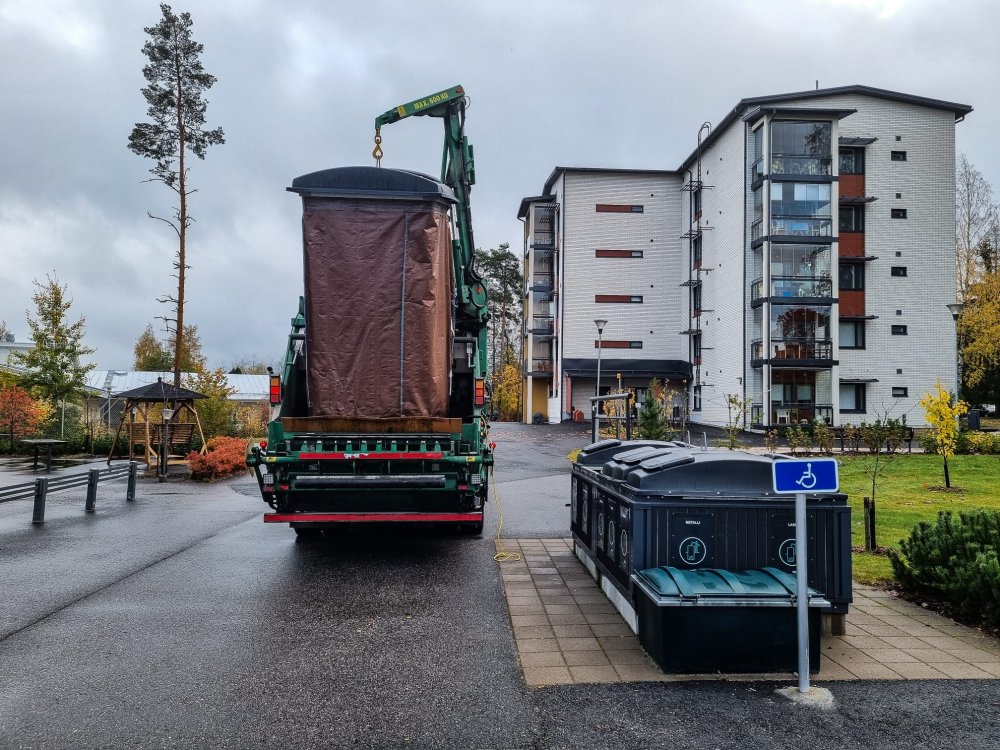 Waste Management
We collect combustible/mixed waste, bio-waste, cardboard/paperboard, glass, metal, collected paper, plastic packaging, and energy waste.
The collection is carried out at agreed intervals as much as possible according to the customer's needs and wishes.
Ask for more ›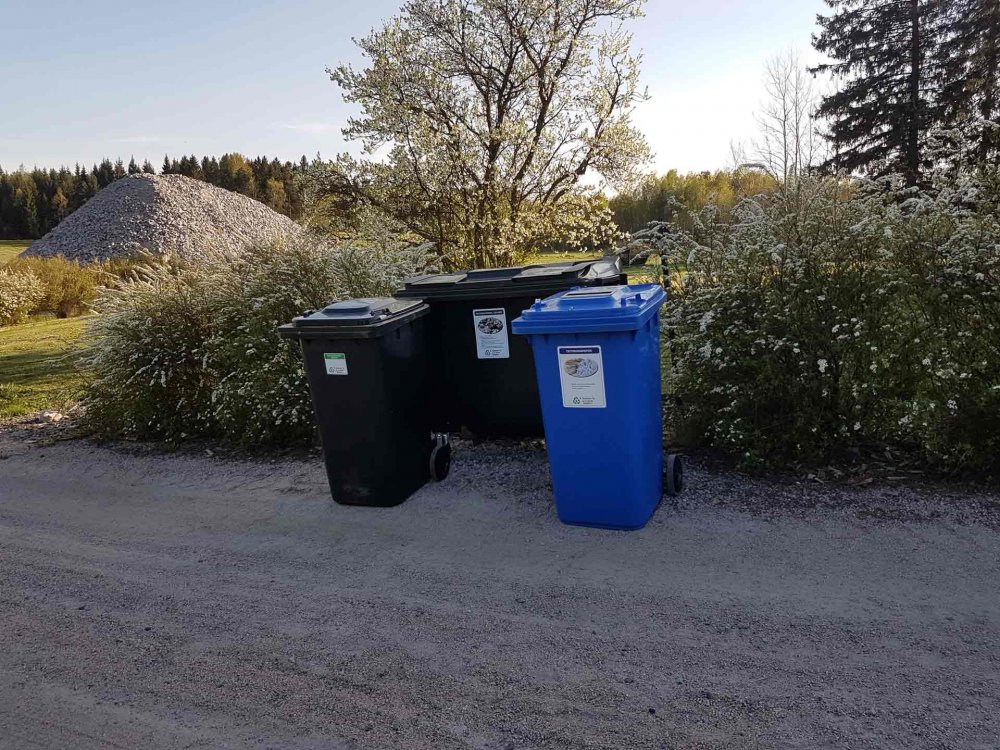 Waste Bins
From us, you can buy or rent waste containers of different sizes. The containers are made of plastic and equipped with wheels, making them easy to move. Container sizes are most commonly from 140l to 660l, depending on the type of waste. The clearly most popular size used by households is 240l (combustible waste). Through us, you can also acquire, for example, larger containers and compactors aimed at businesses.
Contact us ›